SAE Software | Configure, Price, Quote
SAE software guarantees quick and successful implementation, excellent usability, and unmatched efficiency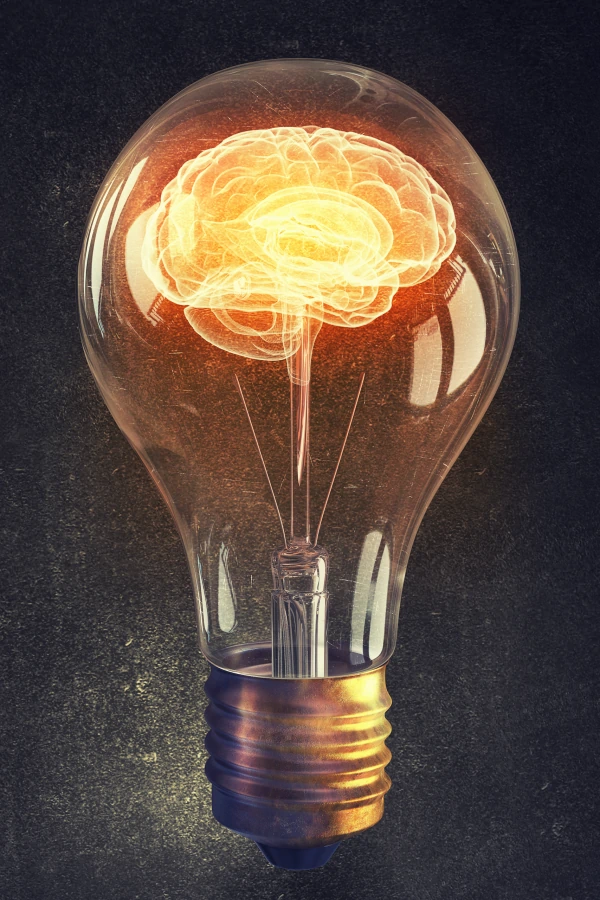 SAE software | smart, continuous, powerful
We develop software applications in CPQ and product configuration, variant management, as well as operational planning and customer service. We support our customers' teams in their daily tasks in sales and marketing, product management, construction, manufacturing, and customer service.
When we develop SAE software, we ensure excellent usability, absolute continuity, and integration of innovative features. For example, we have developed a module for interactive 3D configuration (SAE 3D CPQ) with such unique architecture and innovative usability that even the United States Patent and Trademark Office (USPTO) was easy to convince (U.S. Patent No. 10,762,719).
Interested? Then watch our 3D CPQ live:
SAE Applications | ready to work
SAE software is designed to support users in sales and marketing as well as product management, service, and technology with intelligent features and an appealing interface. When it comes to our applications, we follow a DIY approach. We want to enable your teams to quickly and easily master all relevant tasks.
We want to provide you with an application that enables you to get started right away. This is why we are not just a consultancy with a development team – we are a software provider. Our innovative SAE standard software has been equipped with a flexible architecture and a tremendous scope of functionalities. Implementation is quick, projects are easy to plan and cost efficient, additional training effort is minimal. Fast, efficient, and successful, SAE software catapults you to pole position.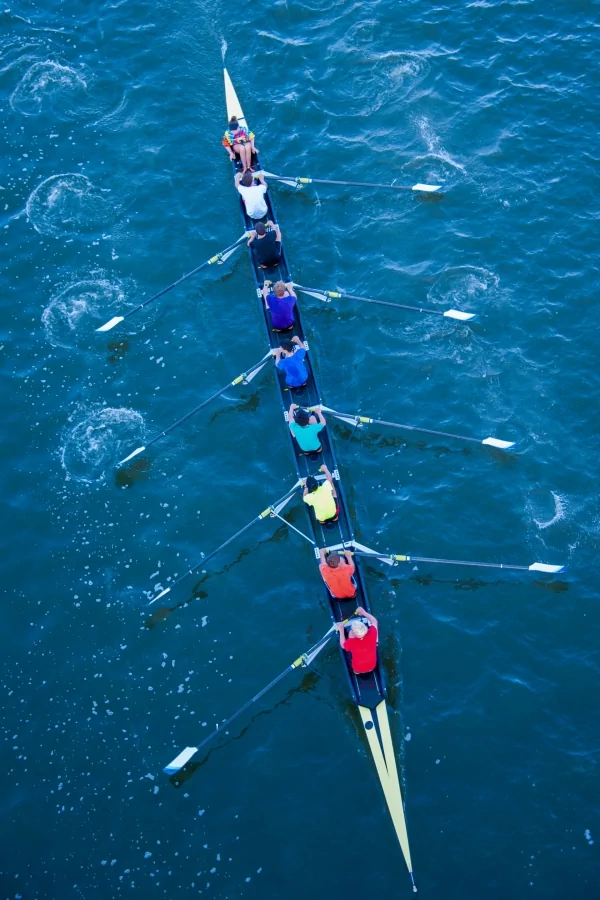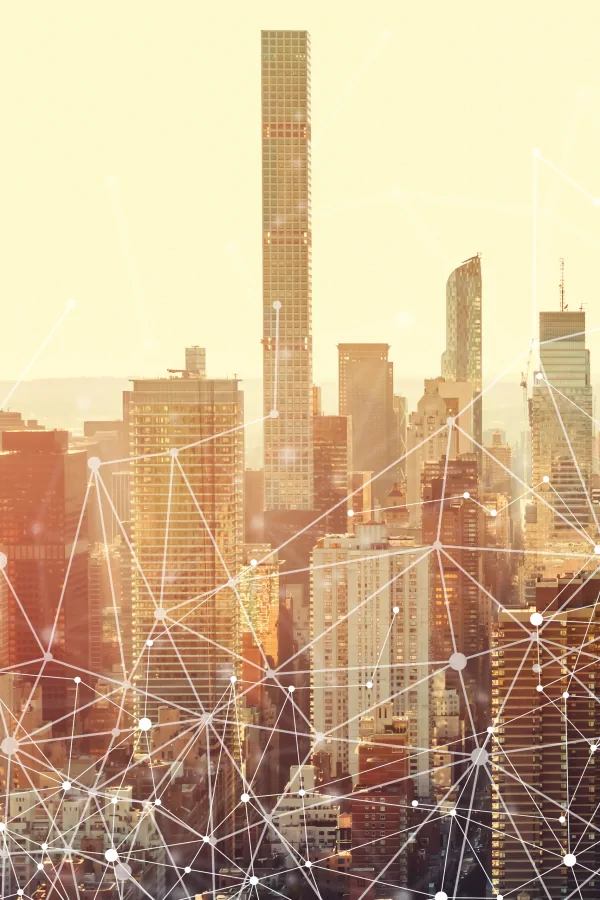 SAE software | extremely flexible & consistent
We want to help you establish a consistent system landscape that allows you to use your organization's existing data sustainably and efficiently. We have therefore developed applications that can easily and flexibly adapt to your existing system landscape and current requirements.
Our SAE software communicates bidirectionally via standard interfaces with ERP, PLM, CRM, PIM, and CAD systems from various manufacturers. Consequently, it ensures quick and easy integration of many different applications and guarantees high process efficiency and happy employees.
Siemens Teamcenter, PTC Windchill, SAP, ProAlpha, Salesforce, and C4C (and many more) – continuously integrate your system landscape and use existing data across your organization with SAE software. For 20 years, SAE has been SAP Silver Partner and guarantees continuous integration of all applications with SAP R/3 and SAP S/4HANA.
Convinced? Tell us what you need!
Greater customer centricity through digital sales
How can the digitalization of sales bring customer centricity into focus at the same time? SAE Managing Director Susanne Henkel is convinced that, in addition to a carefully considered digitalization strategy, the selection of the right IT tools which focus on functionality, usability and security play a key role in achieving promising results. How the right software can even lead to added value in terms of customer centricity can be read here in the 12/2021 issue of the IHK magazine "Niederbayerische Wirtschaft".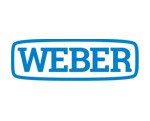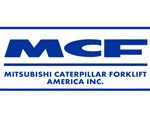 Dank SAE CPQ stehen im Beratungsprozess alle Optionen und Maschinen zur Verfügung. Der verkaufte Optionsanteil erhöhte sich um 15-20%, die Lieferzeiten reduzierten sich um ca. 20 %. Selbst komplexe Angebote inklusive Aufstellungszeichnung werden mit dem SAE CPQ weltweit und fehlerfrei innerhalb von 30 min erstellt > Wir sind glücklich, dass unsere Mitanbieter solche Systeme NICHT haben.
Rainer Krauss, Executive Vice President
Ersa GmbH
Als Technologievorreiter erwarten wir auch von unseren Lieferanten Bestleistungen.

SAE ist seit über 10 Jahren ein verlässlicher Partner für TRUMPF und sichert mit dem SAE CPQ unseren weltweiten Erfolg im Vertrieb.
Werner Laufer, Head of Corporate Supply Chain and Financial Solutions
TRUMPF GmbH + Co. KG
Dank dem CPQ von SAE bietet unser Vertrieb jetzt schnell & fehlerfrei an. Angebote übergeben wir mit einem Klick als Auftrag ans SAP.
Die Zusammenarbeit mit dem SAE Team klappt hervorragend!
Anja Franzke, Head of Configuration Team, Sales Department
NETZSCH-Feinmahltechnik GmbH
The global structural approach of our products could not have been represented and would not have been manageable in the future without the SAE logic.
Der SAE 3D Küchenarbeitsplatten-Konfigurator überzeugt unsere Kunden in Handel und Handwerk – besonders durch seine hervorragende Usability.
Ernst Obernauer, Head of SAP Competence Center
FRITZ EGGER GmbH & Co. OG