SAE Software | Configure, Price, Quote
SAE software guarantees quick and successful implementation, excellent usability, and unmatched efficiency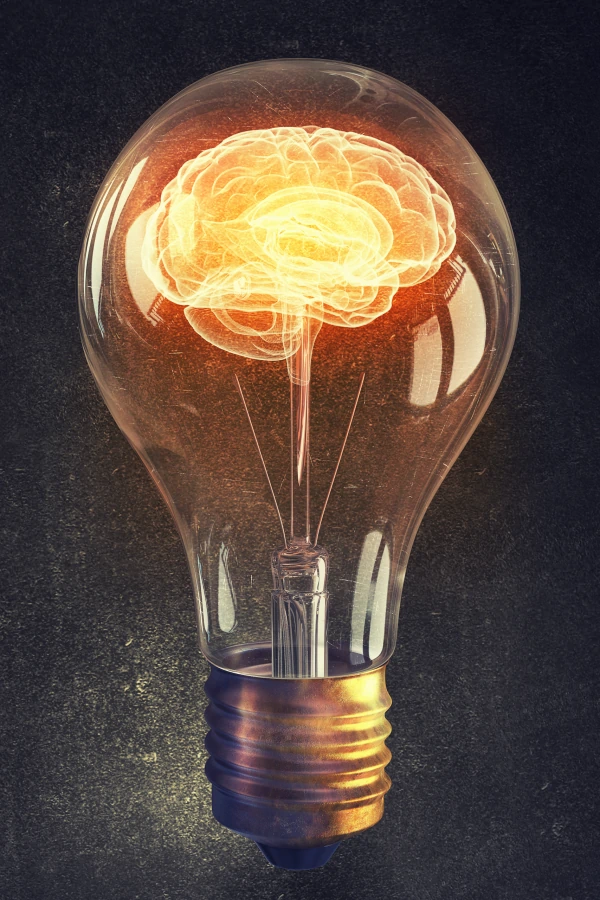 SAE software | smart, continuous, powerful
We develop software applications in CPQ and product configuration, variant management, as well as operational planning and customer service. We support our customers' teams in their daily tasks in sales and marketing, product management, construction, manufacturing, and customer service.
When we develop SAE software, we ensure excellent usability, absolute continuity, and integration of innovative features. For example, we have developed a module for interactive 3D configuration (SAE 3D CPQ) with such unique architecture and innovative usability that even the United States Patent and Trademark Office (USPTO) was easy to convince (U.S. Patent No. 10,762,719).
Interested? Then watch our 3D CPQ live:
SAE Applications | ready to work
SAE software is designed to support users in sales and marketing as well as product management, service, and technology with intelligent features and an appealing interface. When it comes to our applications, we follow a DIY approach. We want to enable your teams to quickly and easily master all relevant tasks.
We want to provide you with an application that enables you to get started right away. This is why we are not just a consultancy with a development team – we are a software provider. Our innovative SAE standard software has been equipped with a flexible architecture and a tremendous scope of functionalities. Implementation is quick, projects are easy to plan and cost efficient, additional training effort is minimal. Fast, efficient, and successful, SAE software catapults you to pole position.
Curious? Experience our software live!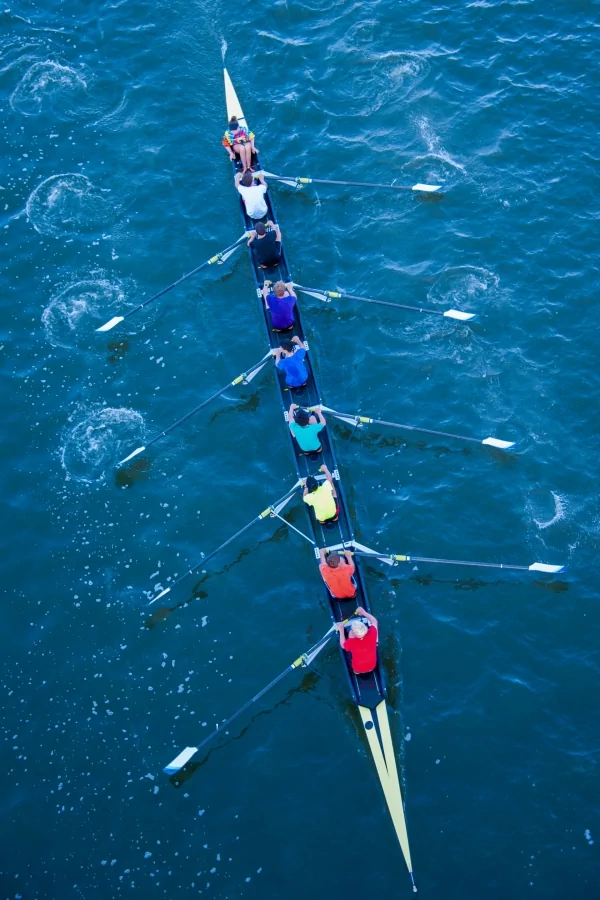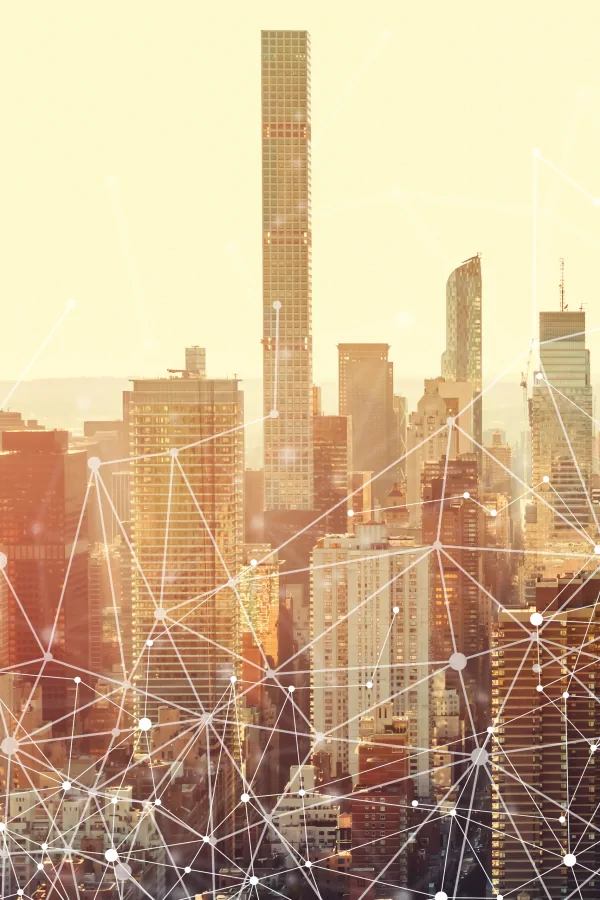 SAE software | extremely flexible & consistent
We want to help you establish a consistent system landscape that allows you to use your organization's existing data sustainably and efficiently. We have therefore developed applications that can easily and flexibly adapt to your existing system landscape and current requirements.
Our SAE software communicates bidirectionally via standard interfaces with ERP, PLM, CRM, PIM, and CAD systems from various manufacturers. Consequently, it ensures quick and easy integration of many different applications and guarantees high process efficiency and happy employees.
Siemens Teamcenter, PTC Windchill, SAP, ProAlpha, Salesforce, and C4C (and many more) – continuously integrate your system landscape and use existing data across your organization with SAE software. For 20 years, SAE has been SAP Silver Partner and guarantees continuous integration of all applications with SAP R/3 and SAP S/4HANA.
Convinced? Tell us what you need!