SAE Software | Configure, Price, Quote
SAE software guarantees quick and successful implementation, excellent usability and unmatched efficiency
SAE software | Smart, continuous, powerful
We develop software applications in CPQ & product configuration and variant management. We support our customers' teams in their daily tasks in sales and marketing, product management, construction and manufacturing.
When we develop SAE software, we ensure excellent usability, absolute continuity and integration of innovative features. For example, we have developed a module for interactive 3D configuration (SAE 3D CPQ) with such unique architecture and innovative usability that even the United States Patent and Trademark Office (USPTO) was easy to convince (U.S. Patent No. 10,762,719).
Interested? Then watch our 3D CPQ live:
SAE Applications | Ready to work
SAE software is designed to support users in sales and marketing as well as product management and technology with intelligent features and an appealing interface. When it comes to our applications, we follow a DIY approach. We want to enable your teams to quickly and easily master all relevant tasks.
SAE software | Extremely flexible & consistent
We want to help you establish a consistent system landscape that allows you to use your organization's existing data sustainably and efficiently. We have therefore developed applications that can easily and flexibly adapt to your existing system landscape and current requirements.
Thanks to the CPQ from SAE our sales now quotes fast & flawless.
We submit quotes to SAP as orders with one click.
The cooperation with the SAE team works perfectly!
Anja Franzke, Head of Global Sales Systems
NETZSCH-Feinmahltechnik GmbH
With the help of SAE CPQ all options and machines are available in the consultation process. The number of options sold increased by 15-20%, and lead times were reduced by approximately 20%. Even complex quotes including installation drawings are being created worldwide and flawlessly with the SAE CPQ within 30 minutes
> We are very happy about the fact that our competitors do NOT have such applications.
Rainer Krauss, Executive Vice President
Ersa GmbH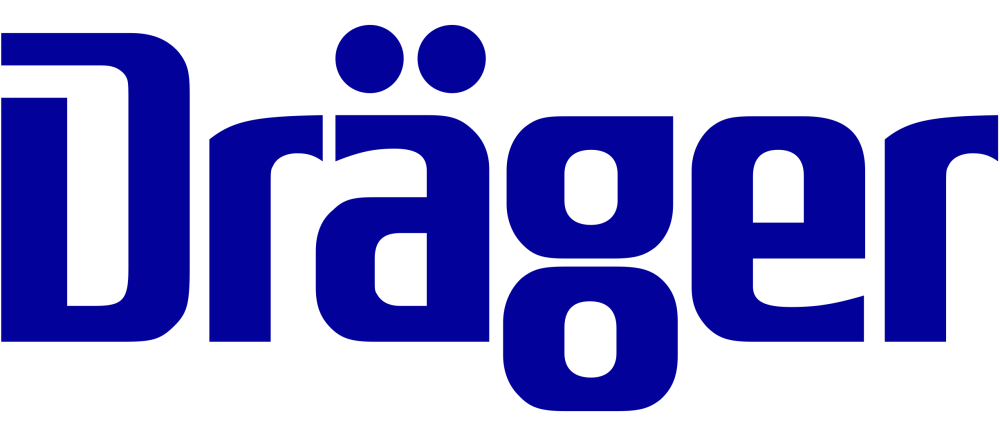 SAE's solution helps to offer our technologically comprehensive configurable products via customer- and market-oriented variants. Thanks to the solution from SAE, a smooth order entry of product variants has become possible in our ERP platform without further manual interventions. The solution is intuitively usable for our employees with high user acceptance. The implementation process worked smoothly thanks to the good & professional support from SAE.

Lars Kuschinsky, Projektleiter Sales Variant Management

Drägerwerk AG & Co. KGaA