Tame your

variant diversity.
Boost your

sales success.
Gain full transparency on your product variety

Master your sales with ease
With the SAE variant management and CPQ platform, our customers organize their variant diversity, configure their products, automatically determine prices and generate attractive quotations at the push of a button.
This is how SAE software also simplifies your daily tasks
Stop using Excel lists, various programs and running internal coordination loops. With SAE CPQ you offer your products easily and quickly and you can fully focus on your customers.
Lightning fast & cost saving quote generation

Correct, technically verified quotations at the push of a button

More time for leads and customers

Intuitive guided selling for easy & flawless selling

Supportive workflows & approval processes for fast quote cycle times
Tame your variants and manage your product variety intuitively and completely without code. The SAE variant management and CPQ platform is the tool for successful product managers.
Easily secure & digitalize complex product knowledge

One platform that consolidates the entire product knowledge

Consider country- and industry-specific market trends

Data analysis based on real-time/productive time

Showcase products simply & convincingly
You are a product expert and know what is technically possible and what is not. With the SAE variant management and CPQ platform your product know-how arrives 1:1 in sales. Ensure that only buildable or technically proven products are quoted & sold.
Automated technical and sales order BOMs

Consistency into the ERP & CAD system

Sustainable data usage – no additional to-dos

Intuitive tool for a fast & easy handling

Advanced technology & interface
In IT you are responsible for many different applications and users and strive for an absolutely reliable, secure and innovative system landscape. The SAE CPQ platform combines all these demands and guarantees 100% consistency, compatibility with existing systems, data security and user satisfaction:
Web application with offline client

Centralized version distribution

Standard APIs for all common applications (ERP, PLM, CRM, PIM, CAD, E-CAD, …)

PEN test certified software

The modular built SAE variant management and CPQ platform
Tailored to your specific needs – powerful SAE CPQ add-ons
Configure your products interactively in the digital twin
Generate CAD models automatically
Define process steps & releases yourself
Recommend your customers the matching products
Keep the overview and analyze tops & flops
Stay independent from web & maximally flexible
What defines SAE and SAE Software
Our promise: Full focus on your success
SUCCESSFULLY OWNER MANAGED
We are independent and owner managed since 1998
Latest technologies combined with highest usability
Bidirectional APIs: ERP, PLM, CRM, PIM, CAD & E-CAD, ...
Our secret recipe for customer success: Walk the talk
SAE represents 25 years of innovative software, comprehensive variant know-how, personal dedication and fundamental solidity.
We are economically independent and operate from our own strength. Every customer is unique for us & gets full attention from our team.
Our software creates a difference – rely on our expertise and innovations.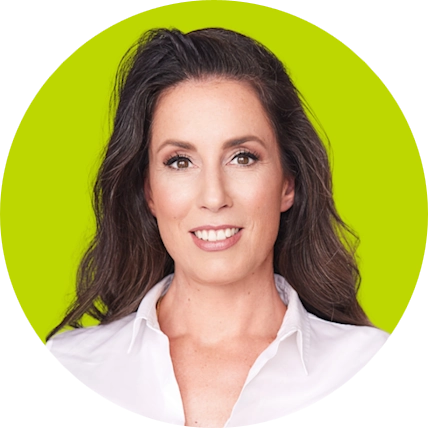 Founder & Managing partner
What long-term customers say about SAE