SAE APPLICATIONS FOR DIGITALIZATION GMBH
SAE | Your partner for your success
SAE | Reliable, innovative, independent
We are an independent, internationally successful software provider for CPQ, variant and quotation management for more than 20 years. Our applications guarantee companies' commercial success in over 70 countries worldwide. SAE software ensures that innovative mid-sized companies and global players alike remain successful.
SAE software can be used across all industries wherever complex products or services need to be sold. SAE's customers come from a variety of industries, including mechanical engineering, plant engineering, medical technology, vehicle construction, the electrical industry, the glass and plastics industry, as well as the service sector for e.g. insurance, maintenance contracts and IT services.
We are able to confidently guarantee successful projects thanks to our insightful experts. Our team at SAE boasts years of experience in variant management and a flawless track record of successfully implemented CPQ projects.
Contact us anytime – we are looking forward to getting to know you!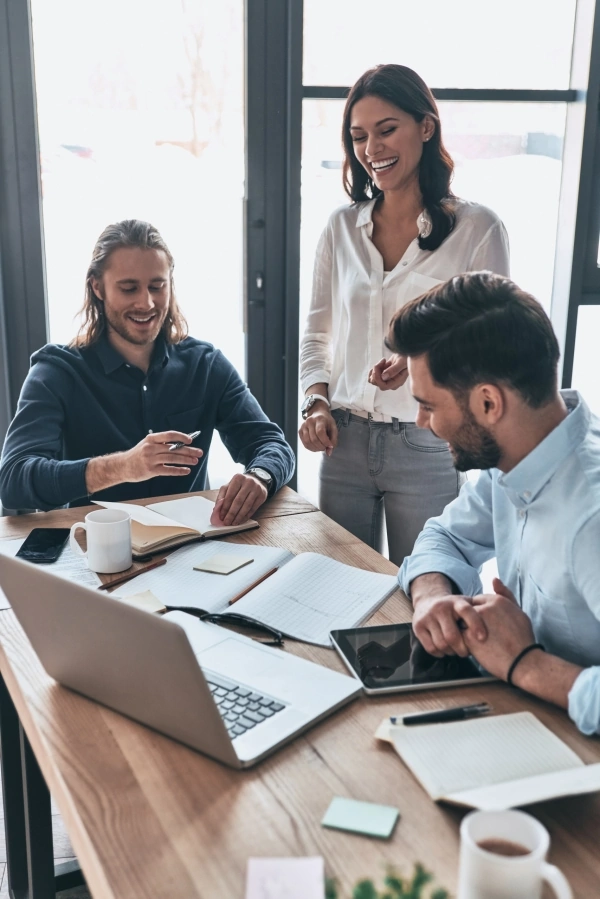 SAE software supports internationally operating companies in over 70 countries