SAE – Quality, Sustainability, Honesty and Trust
Dream team: Erich Schaarschmidt and Susanne Henkel are leading SAE GmbH together.
Both are passionate about their customers' success. Both are convinced that companies' long-term success depends on a continuous powerful system landscape, harmonized and reliable data, and applications that are easy to use. When it comes to these applications, both implementation, as well as daily operations, shouldn't be rocket science.
SAE GmbH's aim is to create a flexible platform which fits perfectly into any system landscape, guarantees quick and successful implementation, and enables sustainable operations.
SAE is an owner-managed, sustainable company with highest quality and innovation ambitions.
We have set customer satisfaction, protection of our environment and human health as our top priorities. We interact with our employees, customers and suppliers with respect and mindfulness and rely on a trustworthy, successful cooperation. As a global technology company, sustainability is an essential part of our corporate strategy. We want to be economically successful and generate a positive value contribution for the society through our business activities.
In the interest of sustainable product procurement, we examine and take into account the product life cycle perspective of products. Long-lasting products are preferred to cheaper, less durable products. When choosing suppliers, we check their sustainability concept. The criterion "sustainability" has a decisive influence on the choice of our suppliers.
The employees and managers of SAE GmbH actively and responsibly commit themselves to environmental protection and show through the certification in accordance with DIN ISO 14001 that they act in a valuable manner in line with the modern concept of sustainability. We respect our environment by avoiding waste of resources and actively protecting and supporting it with appropriate actions.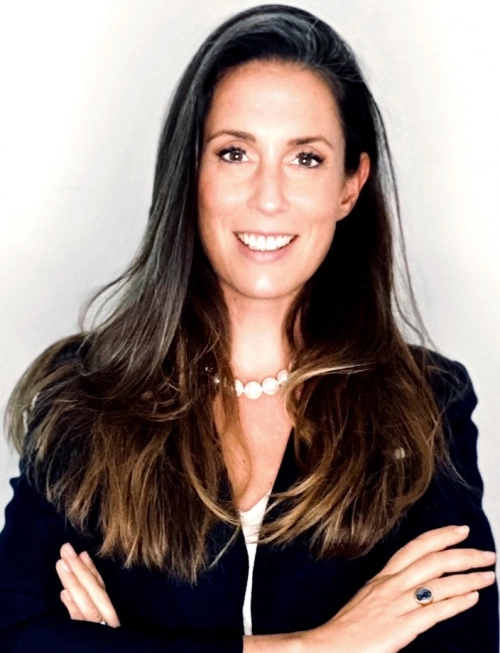 Susanne Henkel
Managing Director
Susanne Henkel has studied Business Psychology & Corporate Management and since 2010, she has been a fixture at SAE. She started out in project management, gaining experience from international rollouts of numerous customer projects. In 2019, she joined SAE's management team and is in charge of the company's sales and strategic objectives.
Her goal is to make selling complex products as easy as possible whilst always focussing on the consistency of processes, from sales to production. Through the power of SAE applications, she enables customers of SAE to handle all to do's themselves in a simple way and with limited manpower.
"I am proud to be part of the team at SAE. The power and flexibility of our software is unmatched. Our approach to implementing customers' projects is excellent, fun and always successful! Our team's enthusiasm and sense of responsibility is just fantastic."
Dipl. Ing. Erich Schaarschmidt
Managing Director
In 2000, Erich Schaarschmidt turned his passion into a career and founded SAE Applications for Digitalization GmbH. After studying engineering, his primary responsibility as group and plant manager was to implement efficient processes and continuous system landscapes.
"SAE stands for variant know-how, personal engagement, and fundamental solidarity. We are economically independent and operate on our own. Every customer is unique and receives the full attention of our great team."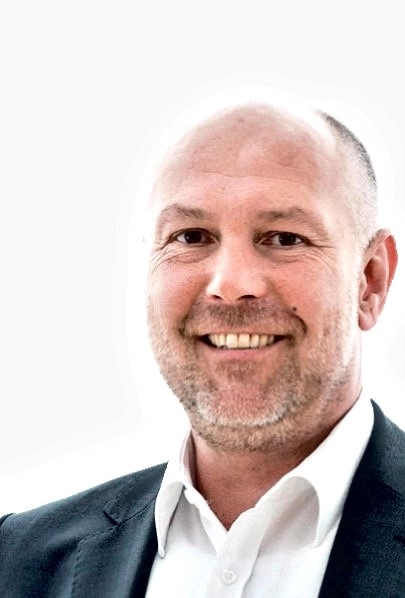 These topics may also be of interest for you:
Let´s reach your goals together!