Are you passionate about digital sales, process automation, and innovative software? Do you enjoy teamwork and want to show what you're capable of? Then stop waiting and join Team SAE!
We work as a team and are looking for new colleagues (f/m/d) who are interested in a long-term cooperation.
Free lunch, prepared fresh every day
Free coffee, tea and water
Free osteopathy treatments
Bright, modern buildings surrounded by nature
State of the art technical equipment
Fascinating subjects & flat hierarchies
Family-friendly environment
Sie haben Ihre Stelle in unseren Anzeigen nicht gefunden?
Bewerben Sie sich gerne initiativ bei uns, denn wir wachsen erfolgreich und nachhaltig. Wir werden Ihre Bewerbung sorgfältig prüfen und mit unseren aktuellen Bedarfen abgleichen.
Wir freuen uns auf Ihre Bewerbung.
Bewerbungen bitte an: karriere(at)sae-portal.de
Mit der Übermittlung Ihrer Bewerbungsunterlagen stellen Sie Ihre Daten zur Durchführung einer Prüfung frei. Es werden die Datenschutzbestimmungen für Online-Bewerbungen eingehalten, weiterführende Informationen können Sie unserer Datenschutzerklärung entnehmen. Wenn Sie eine verschlüsselte Übertragung Ihrer Bewerbungsunterlagen wünschen, erfragen Sie das notwendige Passwort für Ihre ZIP-Datei bitte telefonisch unter : +49 (0) 8702/9499-40. Sie können jederzeit, ohne Angaben von Gründen, die Löschung Ihrer Bewerbungsdaten veranlassen.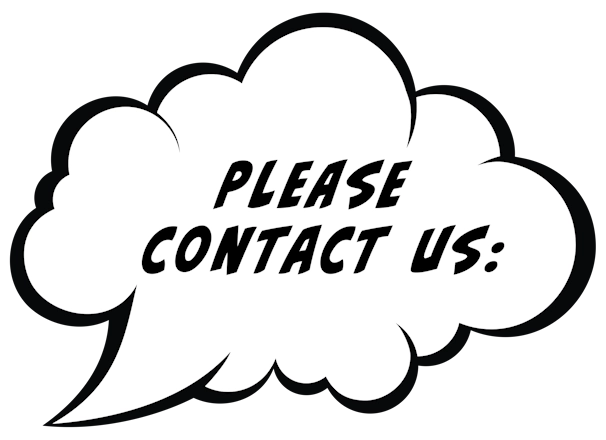 We look forward to receiving your application!