Thanks to the CPQ from SAE our sales now quotes fast & flawless.
We submit quotes to SAP as orders with one click.
The cooperation with the SAE team works perfectly!
Anja Franzke, Head of Global Sales Systems
NETZSCH-Feinmahltechnik GmbH
With the help of SAE CPQ all options and machines are available in the consultation process. The number of options sold increased by 15-20%, and lead times were reduced by approximately 20%. Even complex quotes including installation drawings are being created worldwide and flawlessly with the SAE CPQ within 30 minutes
> We are very happy about the fact that our competitors do NOT have such applications.
Rainer Krauss, Executive Vice President
Ersa GmbH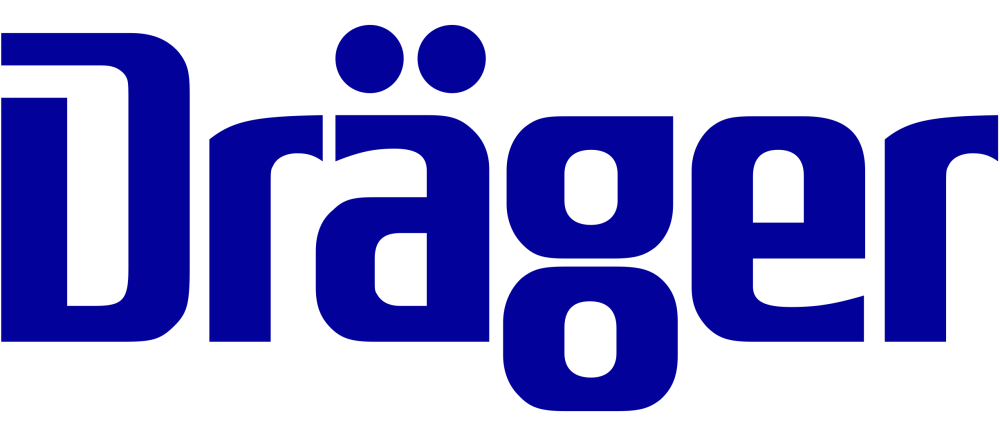 SAE's solution helps to offer our technologically comprehensive configurable products via customer- and market-oriented variants. Thanks to the solution from SAE, a smooth order entry of product variants has become possible in our ERP platform without further manual interventions. The solution is intuitively usable for our employees with high user acceptance. The implementation process worked smoothly thanks to the good & professional support from SAE.

Lars Kuschinsky, Projektleiter Sales Variant Management

Drägerwerk AG & Co. KGaA
Success stories of SAE's customers
Jointly successful: Find out here how SAE software is successfully applied by global players and innovative medium-sized companies:
KURTZ ERSA & SAE – jointly successful worldwide
Industry: Plant construction

Headquarter: Wertheim/Kreuzwertheim
Digitalize know-how, empower sales & excite customers
With the implementation of the SAE CPQ platform, the entire technical know-how of the most experienced sales employees has been digitalized, the quotation process has been automated and the technical feasibility is already guaranteed in the quotation process. This allows the global sales teams during the consulting process to focus fully on their customers and their core task – selling.

Read the whole success story here:
TRUMPF & SAE – a successful partnership
Industry: Machine and plant construction

Employees: approx. 16,500
Digitalize sales, optimize processes, secure success
Worldwide, more than 1000 employees at TRUMPF work with the SAE CPQ solution. They advise prospects and customers, configure machines and systems, and create correct quotations quickly and easily – on the web & offline as well as in 3D, just as the situation requires. With the SAE CPQ, TRUMPF provides the SAP LO-VC in a sales-optimized way on the web and offline with one click.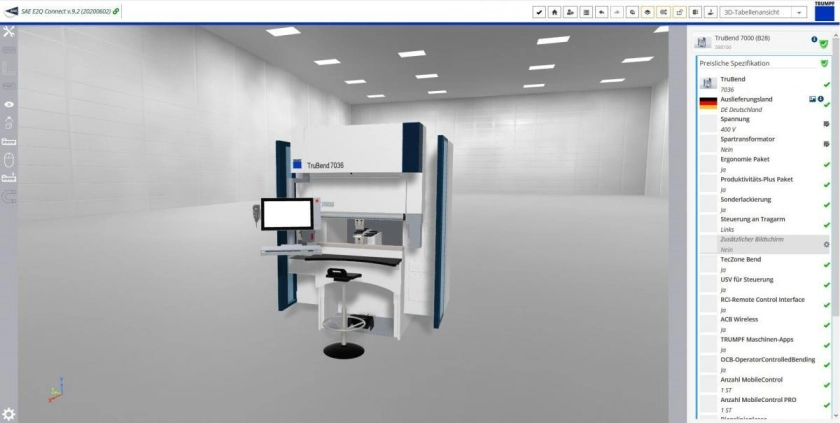 Read the whole success story here:
FLIEGL AGRARTECHNIK & SAE – Innovation, passion & quality
Fliegl Agrartechnik GmbH:
Industry: Vehicle production

Headquarter: Mühldorf am Inn

Employees: approx. 350 (Site Mühldorf)
Digitalize sales, connect distributors, impress customers
Fliegl relies on the SAE CPQ for sales and thereby supports not only its internal sales team but also the Fliegl distributors worldwide. Thanks to the SAE solution all users can quickly and safely configure the complex agricultural machinery. The system performs complex calculations, automatically creates the technical bill of materials and generates the quotation document with one click.
Read the whole success story here: