With the help of SAE CPQ all options and machines are available in the consultation process. The number of options sold increased by 15-20%, and lead times were reduced by approximately 20%. Even complex quotes including installation drawings are being created worldwide and flawlessly with the SAE CPQ within 30 minutes
> We are very happy about the fact that our competitors do NOT have such applications.
Rainer Krauss, Executive Vice President
Ersa GmbH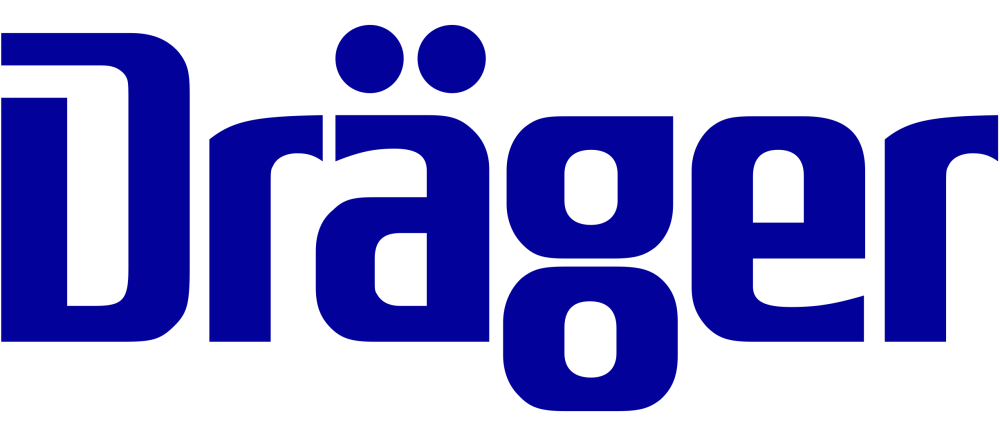 SAE's solution helps to offer our technologically comprehensive configurable products via customer- and market-oriented variants. Thanks to the solution from SAE, a smooth order entry of product variants has become possible in our ERP platform without further manual interventions. The solution is intuitively usable for our employees with high user acceptance. The implementation process worked smoothly thanks to the good & professional support from SAE.

Lars Kuschinsky, Projektleiter Sales Variant Management

Drägerwerk AG & Co. KGaA
Thanks to the CPQ from SAE our sales now quotes fast & flawless.
We submit quotes to SAP as orders with one click.
The cooperation with the SAE team works perfectly!
Anja Franzke, Head of Global Sales Systems
NETZSCH-Feinmahltechnik GmbH
You want to find out how TRUMPF successfully organizes its worldwide sales?
TRUMPF relies on the power of the SAE CPQ solution in its worldwide sales – more than 1000 employees work successfully with the SAE platform.
The sales configurator empowers employees worldwide to create quotes on the web & offline – quickly, easily and 100% correctly
With the 3D configuration, TRUMPF trains its worldwide sales staff, impresses customers, and creates impressive product presentations
The product finder on the TRUMPF website accompanies prospective customers in their search for the perfect fitting solution, makes recommendations, and is a real lead machine for TRUMPF
TRUMPF presentation at the Smart Variant con 2021: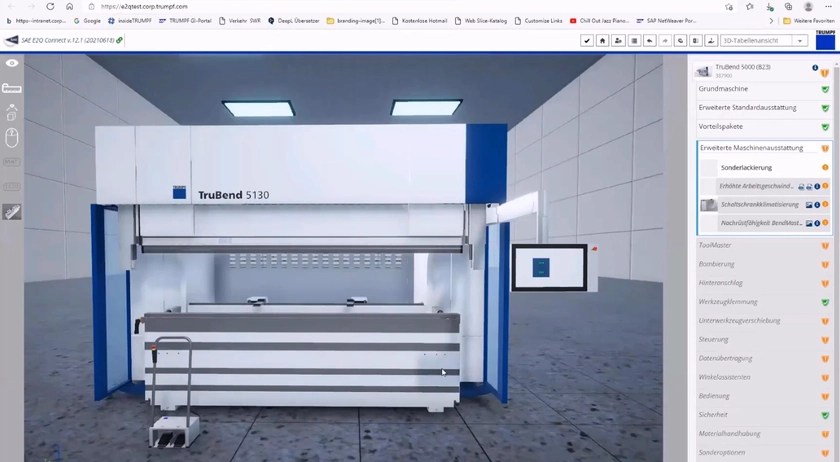 Would you like to find out more about the TRUMPF success story and gain insights? Mr. Johannes Vollprecht, Business Process Manager at TRUMPF SE + Co. KG, has presented the SAE CPQ solution live at the Smart Variant Congress 2021 in Berlin. You can find the presentation here.
SAE CPQ product configuration | Digitalize sales – Configure variety
Reference customer TRUMPF: SAE CPQ´s Product finder on TRUMPF´s Website
Reference customer EGGER: Configure & quote tailor-made furniture in the digital twin
SAP®, SAE CPQ & Salesforce: a perfect match – Step I: Create opportunity & quote
SAP®, SAE CPQ & Salesforce: a perfect match – Step II: Change quote
SAP®, SAE CPQ & Salesforce: a perfect match – Step III: Transfer quote to SAP