3D PRODUCT CONFIGURATOR | IMPRESS VISUALLY

3D CPQ – Patented technology for your success
Patented technology: US Patent No. 10,762,719
Bring your innovative products to life, showcase their unique selling points like never before, and sell them even more successfully. Activate the 3D Product Configurator and impress your customers.
Configure interactively in 3D – as quickly and easily as you can expect from any SAE application. Our patented 3D CPQ system with the interactive 3D Product Configurator follows our DIY philosophy to enable your team to master all tasks and challenges.
This is why the architecture of our interactive 3D Product Configurator ensures that the application can be easily switched on and is ready for release. Existing data, such as characteristics, values, configurations, components and CAD models, can be used sustainably, and the application itself is incredibly easy to operate.
We've perfected our solution to such a degree that even the U.S. Patent and Trademark Office (USPTO) has been convinced of its merit and patented our 3D Product Configuration Technology in 2020.
3D product configurator | 5 steps to success
Only 5 steps to the configuration in 3D – here's what you and your team need to do:
Step 1: Activate 3D Product Configurator
Step 2: Load CAD product data from IT into SAE 3D CPQ
Step 3: Transform data into a web-enabled format and connect to existing set of rules
Step 4: Animate products with standard functions
Step 5: Release version for sales (marketing, online shop, …)
→ Configure in 3D & impress customers
SAE 3D CPQ | Interactive vs. visual
You might be asking yourself what the difference is to other configurators, or what our 3D Product Configurator can do that other configurators can't.
Easy: Like all our applications, our patented 3D CPQ follows a DIY approach, making it easily controllable through standardized functions. The application is intuitive to use, without any programming or code generation necessary. However, the biggest differentiator is that the 3D Product Configurator can configure anything while still adhering to the set of rules. No pre-configured combinations necessary – you can get started right away.
The highlights of the 3D product configurator at a glance
Here are all the benefits of SAE 3D CPQ at a glance: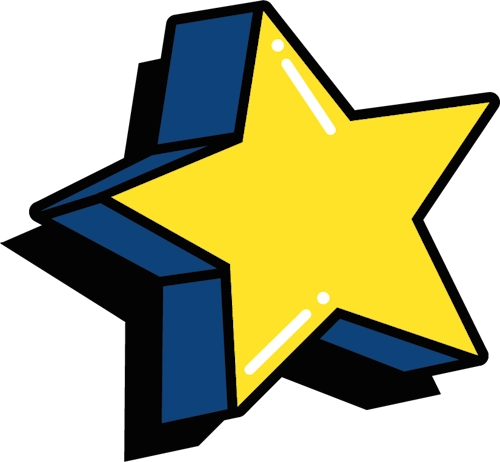 DIY – Do it yourself:
You are able to configure 3D models on your own, without any external service

Standard functions:
You can use the application's easy standardized functions without any additional programming

Ready for release:
If you need to make changes to a product, you only need to change the parts in question, which only takes a few minutes

Customer-individual products at a click:
Your sales team creates completely new and customer-specific product variants without any pre-configured combinations

3D animations at a click:
Standardized functions allow you to create animations and possible movements in the 3D model

CAD automation:
If needed, SAE 3D CPQ or the 3D Product Configurator transfer configuration evaluations directly to the CAD system

100% availability:
The interactive 3D Product Configurator is a 100% web-enabled application. If needed, an offline client can be added
3D product configurator | Impress your customers
Simplify your consultations and maximize the interest of your prospects with your product in the tender process.
What you see is what you get: Changes in the product are immediately visible, miscommunications can be avoided, and customer satisfaction is guaranteed.
You reduce costs and lead times. The configuration happens directly (and completely!) in 3D CPQ, an evaluation of technological feasibility is done automatically. There is no need for engineering customer-specific constructions in the tender process – your engineering department will thank you for it.
The 3D Product Configurator is flexibly usable across all distribution channels. Achieve tremendous competitive advantages by using 3D CPQ for sales, by integrating it in your website, by connecting it to your digital showroom, or by leveraging it in your online shop.